So Good They Must be Heaven Sent
Make no mistake. A bikini diet can be HARD!!!!!
The eat or die part of our anatomy is convinced we should be 250 lbs (just in case...) and the current diet fad is against us.
Basically this means that healthy fats are "in" lean is definitely "out" AND manufactures LOVE to add rancid fats to EVERYTHING because.... I'm sure it's because any fat (even cheap rancid) makes food taste better but a little part of my brain is convinced they do it just to torture me!!!!
All this aside, we live in a wonderful time for nutrition and everyone is becoming more health centered.
One of my favorite past times is grocery shopping (it's actually the only shopping I enjoy) and I absolutely love wandering the isles and reading the labels on new products. Yes I'm a label nerd!
Some of my absolute FAVORITE snack products of all time are: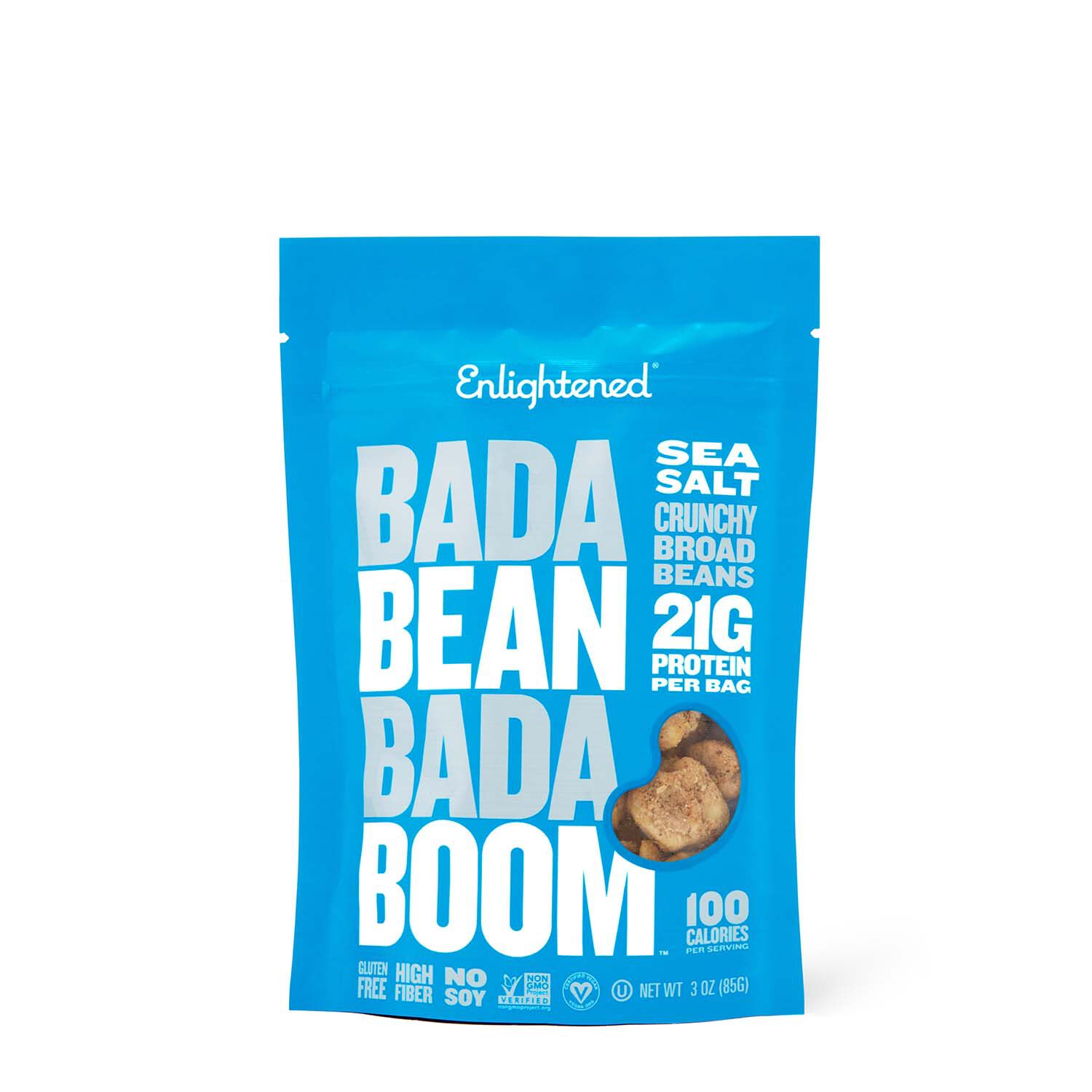 Enlightened- Enlightened is a healthy snack company and I love anything they make. From lower fat/ lower calorie ice cream (for non vegans) to broad bean snacks they have many options that easily fit into my under 3 grams of fat snack rule and are both tasty and easy to enjoy. 
Arctic Zero- Hands down THE lowest fat/ lowest calorie ice cream you can find. Only 130-160 grams of fat per pint!! Recently Arctic Zero released a vegan line which is actually much creamer (and therefor yummier) without the tortured animal guilt. YAY THEM!
(Note: Arctic Zero have also started doing a higher calorie selection (300-400 cal per pint). For obvious reasons I prefer the lighter flavors. 
This ice cream isn't for everyone. I think it's better then a stick of celery but if you are used to a fuller fat traditional ice cream, you may want to try mixing it with protein powder or berries until you adjust. Frozen, thawed berries have a lot of sweet juice and are excellent to flavor...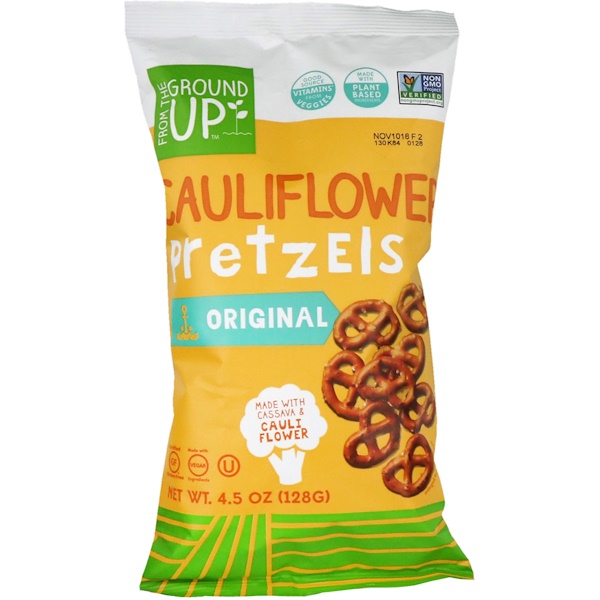 Ground UP- I first discovered this little gem in 2018. I'm pretty sure they are brand new. Right now they only produce a small selection of pretzels and crackers which are made from cauliflower and cassava flour (yay veggies!!). I am sure that they will be successful and hopefully continue to expand their line. I can't wait to see what they release next! 
Thin Stackers- A modern rice cake they are low cal, fat free and have a range of creative flavors. Great for an impromptu sandwich or snack on the go.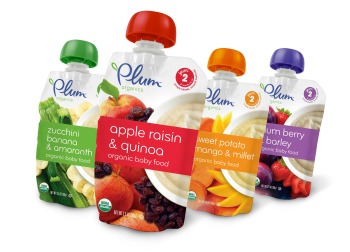 Organic Baby Food- Yep you read that right. Most baby food is 100% fruits and veg and super convenient on the go. I buy this over adult smoothie packets because they tend to be wayyy cheaper. If I'm at home and looking for an easy, sweet snack I often will squeeze a couple of these puppies into a bowl, add protein powder and berries and voila! Instant dessert bowl. 
KIND Pressed Fruit Bars- I prefer the ones that are a mixture of fruit AND veg (less carbs) and avoid the ones with chocolate. Otherwise very easy to find and convenient.
Veggie Go's- Pressed fruit and vegetable leather. Again, I like because they are a mix of fruit AND veg. 
But Shouldn't We Be Avoiding Fruit Sugars? 
Fruit in moderation is completely fine. If you are exercising then your body will burn as fuel instead of storing and if a bit is stored it is released more quickly then stored dietary fats (i.e. it's easier to run off!)
I tend to limit fruit to 2-3 servings a day and keep the focus more on vegetables. 
World Peas- I used to buy these all the time at Sprouts but have not seen them there in recent months. Luckily this product is still available on amazon. https://worldpeasbrand.com/
Bare Veggie Chips- Unfortunately most veggie/ kale chips are catered to raw vegans and are LOADED in fat. Luckily Bare chips are low fat and pretty tasty. I dip in a low fat sauce, such as salsa, because they are pretty small and I want to make it last! 
Jica Chips- I enjoy these but they can be a bit dry for some people. Again I like to use them like a tortilla chip and dip in salsa and/ or fat free refried beans to maximize taste. https://www.jicachips.com/
So, while the food industry may not currently be in our favor, it is getting better!!
I am a bikini girl who REFUSES to live on chicken and broccoli because I believe in yummy food for all!!
Who's with me??
If there are any amazing, low fat and healthy snacks I'm unaware of please let me know! 
I always love to learn and am happy for the tips...